Construction Leveling
Precise leveling is essential for any successful construction project. Whether you're installing a new pool, playground, or building a foundation, you need to make sure the ground is level before proceeding. That's where Mini Backhoe Services in Oreland, PA, can help.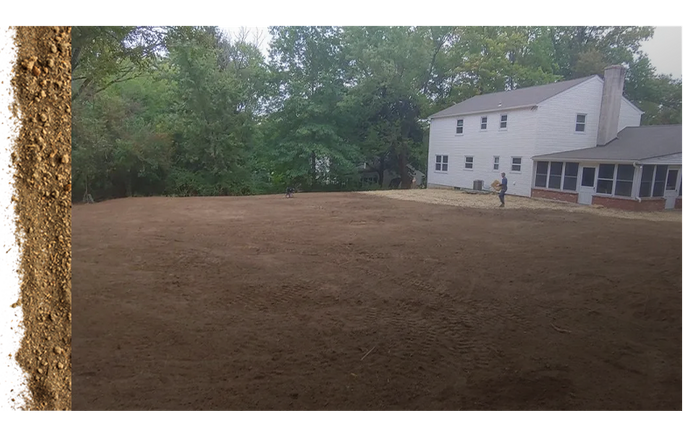 The Importance of Leveling
Leveling is crucial for any construction project because it ensures that the ground is even and stable. Without proper leveling, your project could suffer from structural damage or uneven surfaces that make it difficult to install equipment or structures. At Mini Backhoe Services, we understand the importance of precision leveling, and we use the latest technology and equipment to ensure that your site is level and ready for construction.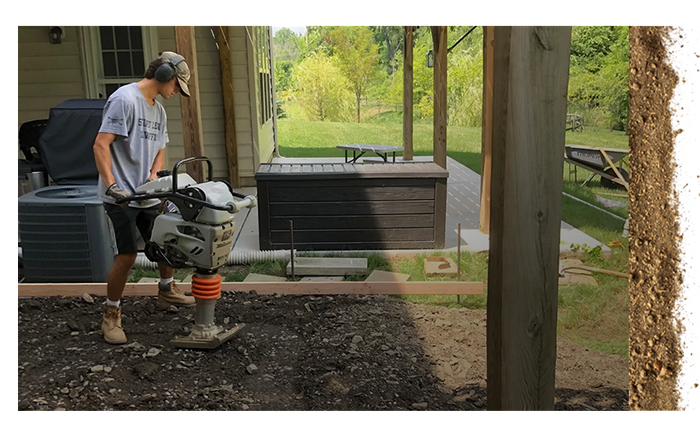 Our Leveling Process
Our leveling process is straightforward and effective. We use high-end laser levels to measure the elevation of the ground and ensure that it is even across the entire site. Our experienced operators will then use our equipment to remove any high spots and fill in any low spots to create a perfectly level surface. We take great care to ensure that your site is prepared for whatever construction project you have planned.
Expert Leveling Services for Any Project

Pool Installations

Playground Installations

Foundation Work

Building Construction

Landscaping
No matter what your project entails, our team at Mini Backhoe Services is here to help. We have years of experience providing leveling services to clients in a variety of industries, and we're confident that we can help you too.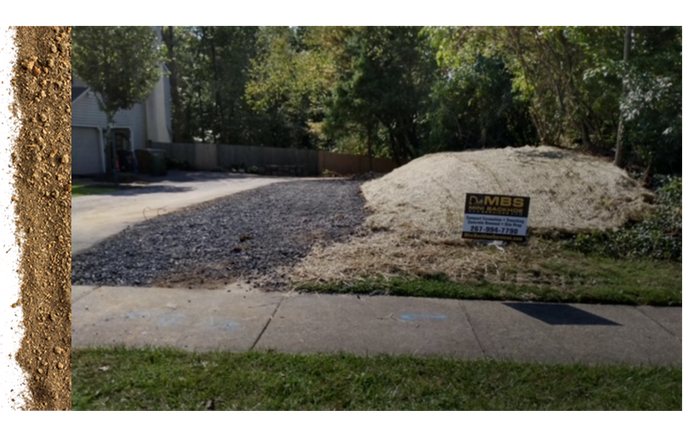 Mini Backhoe Services Is Here for You
Experienced construction crew who are experts in their field

State-of-the-art equipment that ensures precision and accuracy

Exceptional customer service from start to finish
With Mini Backhoe Services on your side, you can rest assured that your leveling needs are in good hands.
What our customers are saying about our excavation services

Great job!
Great crew, very professional, on time. They do great work.
- Darryl Delessio
Zoom Drain South Jersey

Highly Recommend
Jason and his crew are fantastic. Quick response, highly skilled excavators, and over all a great customer experience! Thank you again!
- Mathew Chandler
PlumbPro Services

True Professionals
These guys are true professionals. Came out quickly to quote, booked my job in a reasonable time, showed up on time and prepared on work day, and the work itself was flawless. The operator they sent that day was Brandon, and he was awesome - a professional guy, always looking out for customer interests, and his skills as an equipment operator showed. Highly recommended all around.
- Dennis
We look forward to serving you!
Give Mini Backhoe Services a call today for all of your excavating, site preparation, and operated machine rental needs.