Schedule Service Today
Excavating Contractor & Construction Equipment Supplier in Oreland, PA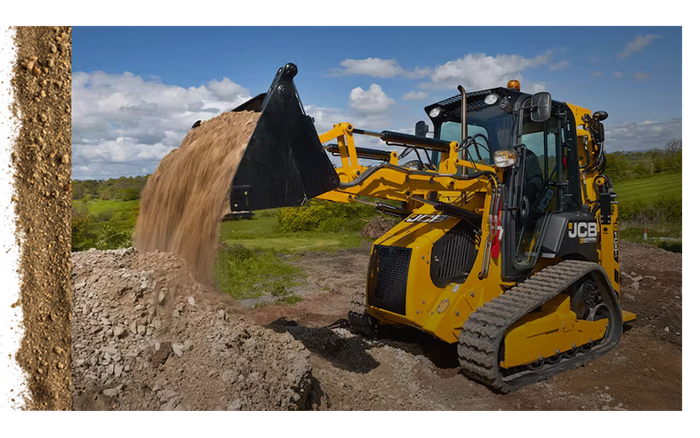 Excavating Contractor in Oreland, PA
For all of your operated machine rental, site preparation, and general excavation needs, look no further than the experts at Mini Backhoe Services. We are proud to be the company local contractors turn to when they need simple excavation and site preparation services for residences and businesses in the area.
Whether you are in need of a compact excavator or a mini backhoe to complete a project at your own home, or you are a contractor looking for operated machine rental services so you can get your customers trench dug in an emergency, Mini Backhoe Services is the company for you.
Maybe you just need to make a customer happy so they don't go to a competitor: tell us what you need, and consider it done. We'll have the trench ready for you to arrive and finish the job with what you do best. Whatever trade or craft you specialize in, we will work side by side with you until the job is done. Plumber, Electrician, Mason, Builder, DIY'er, it doesn't matter. Lets Work, and get it done, together.
One more thing: you can trust we will not solicit your clients. They're your customers, and it will remain that way.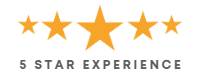 About Us
Mini Backhoe Services, doesn't just deliver mini excavation equipment. We deliver it with a trained operator and a midsized dump truck with various equipment and materials customized to fit your specific job needs.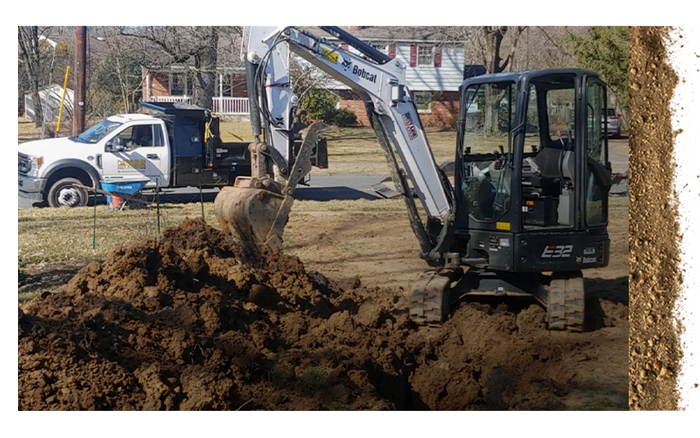 There When You Need Us
When you're just too busy for small to medium-sized jobs.
When you want to keep your customers happy and feel confident that the contractor you're referring or subbing won't steal your customer because we value the trust you've built with your customers and won't disrupt that
When you wish you could expand your company without the headache of all the overhead, management stress, and labor costs
We can help balance out your ability to meet fluctuating equipment needs without having to carry extra machines on the balance sheet or have extra people on the payroll.
When you need flexibility when it comes to managing equipment and manpower.
When you want a reputable company to use as an extension of your business without the headache of having machine rental bills, a delivery charge, paying an operator, payroll and taxes on the operator, insuring the equipment and operator, scheduling and having the equipment picked up, worrying if your operator is skilled enough, if they are OSHA 30 certified, or if someone can get seriously hurt on the job, how long the job will take, and so on, and on, and on…
And much more!
What our customers are saying about our excavation services

Great job!
Great crew, very professional, on time. They do great work.
- Darryl Delessio
Zoom Drain South Jersey

Highly Recommend
Jason and his crew are fantastic. Quick response, highly skilled excavators, and over all a great customer experience! Thank you again!
- Mathew Chandler
PlumbPro Services

True Professionals
These guys are true professionals. Came out quickly to quote, booked my job in a reasonable time, showed up on time and prepared on work day, and the work itself was flawless. The operator they sent that day was Brandon, and he was awesome - a professional guy, always looking out for customer interests, and his skills as an equipment operator showed. Highly recommended all around.
- Dennis
We look forward to serving you!
Give Mini Backhoe Services a call today for all of your excavating, site preparation, and operated machine rental needs.