Fort Washington, Pennsylvania
Your Trusted Partner in Excavation and Machine Rentals
Welcome to the thriving community of Fort Washington, a delightful blend of rich history and vibrant modernity. Here, beneath the familiar cityscape, Mini Backhoe Services (MBS) is shaping the foundation of the future. As a dedicated part of this community, our commitment runs deep — to aid contractors and individuals with our specialized services, ensuring your projects sail smoothly from conception to completion. Contact us today to find out how.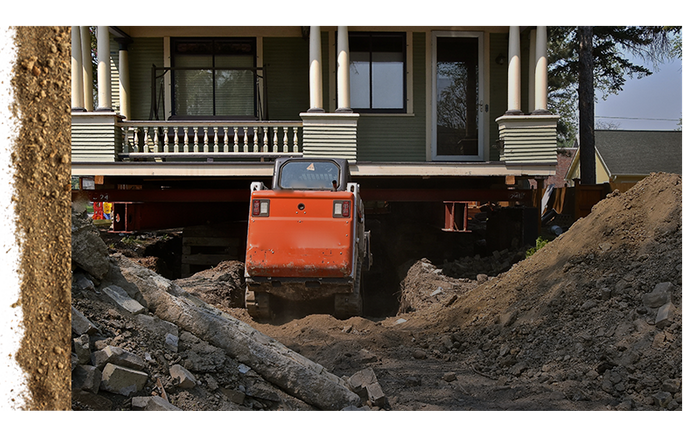 Excavation Services In Fort Washington
MBS, drawing from 25 years of experience in the excavation industry, offers unrivaled expertise right in the heart of Fort Washington. Our approach combines seasoned knowledge, state-of-the-art equipment, and safety-first methodologies to ensure job site success. We understand that the foundation of any construction project lies in its excavation phase, and we strive to deliver that with proficiency.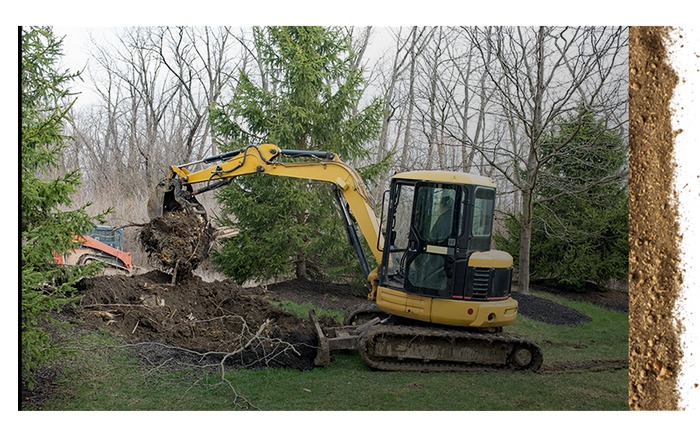 Our Specialties
Our offerings extend beyond traditional excavation services. MBS specializes in providing Operated Machine Rentals, assisting contractors who need an extra hand without the extra overhead. From compact excavators to mini backhoes, our rental services include both the machinery and a trained, OSHA-certified operator. Our commitment to your project's success is just as deep as the trenches we dig.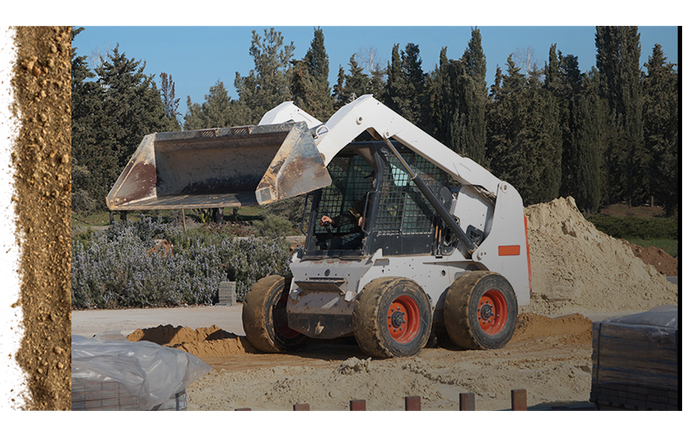 Our Site Preparation Services in Fort Washington
Whether you're building a dream home or expanding your business, our site preparation services in Fort Washington cover a wide array of tasks including leveling, trenching, grading, hauling, bulk excavation, and demolition. As your partners, we ensure your construction site is primed and ready, helping you avoid costly mistakes and delays.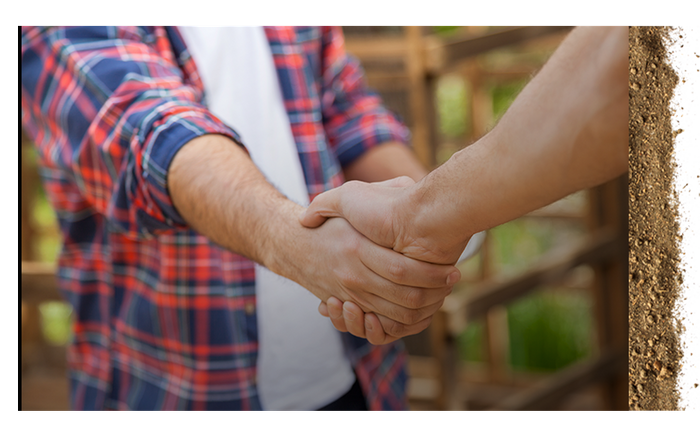 Our Mission
At MBS, our mission is to simplify the lives of contractors and individuals by providing reliable excavation services. We believe that by taking away the stress of heavy equipment operation and site preparation, we enable you to focus on what you do best: Building and growing Fort Washington one project at a time.
Embark on your next project with Mini Backhoe Services as your trusted partner. Experience the peace of mind that comes with knowing your excavation and site preparation needs are in capable, experienced hands. Ready to make your next construction project a breeze? Call us directly at (267)-994-7790 or book online today. Let's build Fort Washington together, one trench at a time.
What our customers are saying about our excavation services

Great job!
Very easy to work with! Highly recommend! Jason, Shane and crew were very knowledgeable and professional. They listened to our needs and wants, made great recommendations and suggestions, put together a plan and executed as promised!
- Carly

Highly Recommend
I had the pleasure of working closely with Jason on an excavation project. He was extremely professional, helpful in assisting me and my crew member complete our tasks, and took great care of the homeowners property while operating machinery. Highly recommend his company, and I look forward to our next project.
- Jason K.

True Professionals
These guys are true professionals. Came out quickly to quote, booked my job in a reasonable time, showed up on time and prepared on work day, and the work itself was flawless. The operator they sent that day was Brandon, and he was awesome - a professional guy, always looking out for customer interests, and his skills as an equipment operator showed. Highly recommended all around.
- Dennis
Contact Us Today
If you have any questions or would like to discuss your project requirements, please don't hesitate to reach out to us. Our knowledgeable staff is ready to assist you.