North Philadelphia Machine and Operator Services
FULL-SERVICE EXCAVATION CONTRACTOR AND CONSTRUCTION EQUIPMENT SUPPLIER IN NORTH PHILADELPHIA
MiniBackhoe Services is a leading excavation contractor and construction equipment supplier dedicated to providing top-quality services and equipment to meet all your construction needs. Our services in the North Philadelphia area can provide you with the equipment you need to get your construction project done. Contact us for a quote today!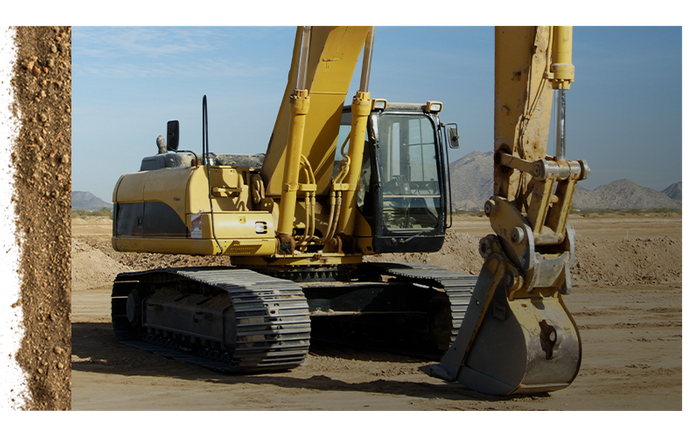 North Philadelphia Excavation Services
Our North Philadelphia contractor services include excavation, construction site preparation, and more. No matter the size of your project, we have the right equipment for the job. We take pride in providing high-quality services at affordable rates to help make your project a success.
Excavation: Our team has the expertise to handle projects of any size, from small-scale digging to large-scale earthmoving.

Grading and Site Preparation: We provide comprehensive grading and site preparation services to ensure a solid foundation for your construction project.

Trenching and Utilities: Our skilled operators can handle trenching and utility work, including the installation of water lines, sewer lines, electrical lines, and more.

Demolition: We offer safe and efficient demolition services for structures of all sizes.

And More!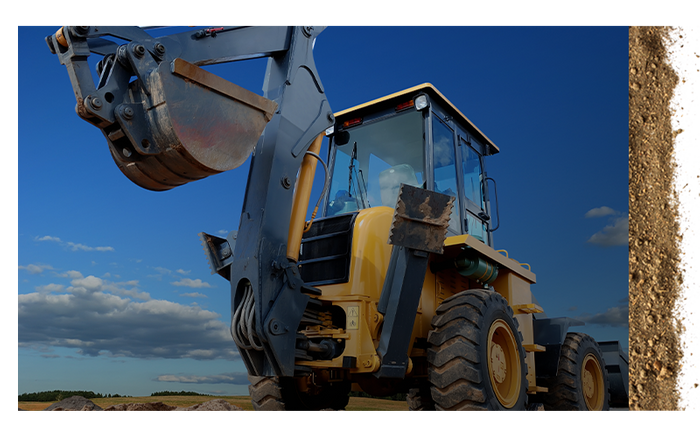 Operated Machine Rentals in North Philadelphia
As a construction equipment supplier, we offer a wide selection of high-quality operated machine rentals. From backhoes and excavators to bulldozers and loaders, we have the machinery you need to tackle any construction project.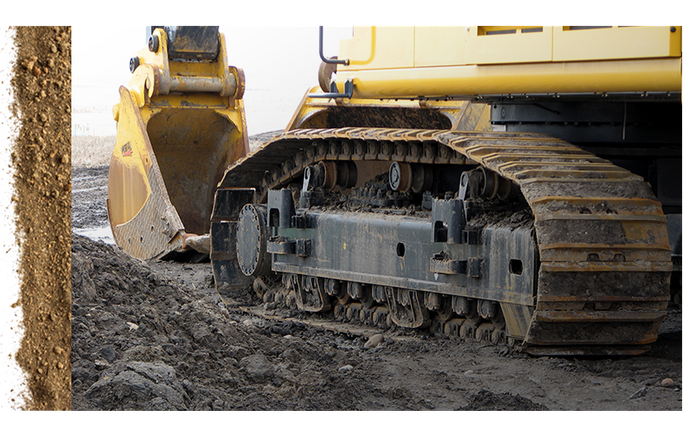 Why Choose Mini Backhoe Services in North Philadelphia
At Mini Backhoe Services, we take pride in our commitment to customer satisfaction. With our services in North Philadelphia, you can expect:
20+ Years of Experience

Highly Skilled Professionals

State-of-the-Art Equipment

Attention to Detail and Safety
What our customers are saying about our excavation services

Great job!
Very easy to work with! Highly recommend! Jason, Shane and crew were very knowledgeable and professional. They listened to our needs and wants, made great recommendations and suggestions, put together a plan and executed as promised!
- Carly

Highly Recommend
I had the pleasure of working closely with Jason on an excavation project. He was extremely professional, helpful in assisting me and my crew member complete our tasks, and took great care of the homeowners property while operating machinery. Highly recommend his company, and I look forward to our next project.
- Jason K.

True Professionals
These guys are true professionals. Came out quickly to quote, booked my job in a reasonable time, showed up on time and prepared on work day, and the work itself was flawless. The operator they sent that day was Brandon, and he was awesome - a professional guy, always looking out for customer interests, and his skills as an equipment operator showed. Highly recommended all around.
- Dennis
Contact Us Today
If you have any questions or would like to discuss your project requirements, please don't hesitate to reach out to us. Our knowledgeable staff is ready to assist you.