Digging Deep, Building High in Willow Grove
FULL-SERVICE EXCAVATION CONTRACTOR AND CONSTRUCTION EQUIPMENT SUPPLIER IN WILLOW GROVE
Nestled in the heart of Willow Grove lies the foundation of future projects, and Mini Backhoe Services (MBS) is here to help lay that foundation. We're not just a construction rental equipment service. We're partners, helping to transform your dreams into reality, one trench at a time. Contact us today for a quote and see how we can help make your next project a success.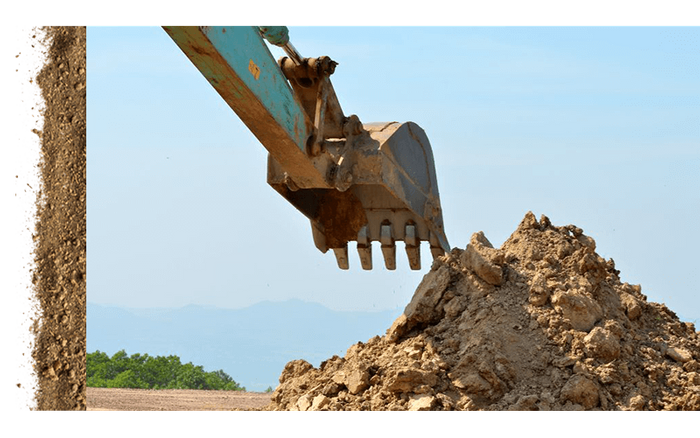 Your One-Stop Shop for Construction Equipment
Our journey in the world of construction has led us to offer an all-in-one heavy equipment rental solution. MBS provides an assortment of operated rental equipment, bringing efficiency and expertise straight to your site.
No more juggling rental bills, scheduling pick-ups, or managing the headaches of machine logistics. We're here to simplify your tasks with our well-maintained mini excavators and backhoes, complete with skilled operators.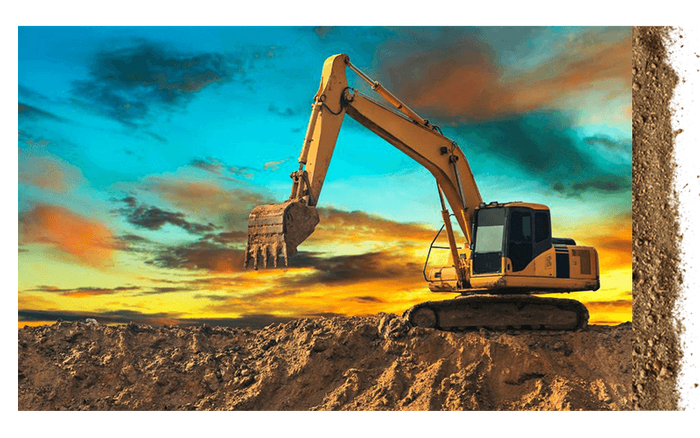 Preparing Your Site With Precision
Groundwork is the stepping stone of any successful construction project. From leveling to trenching, grading to hauling, and even demolition, we've got you covered. Our well-orchestrated services ensure that every bit of your site is primed for perfection, saving you time and resources.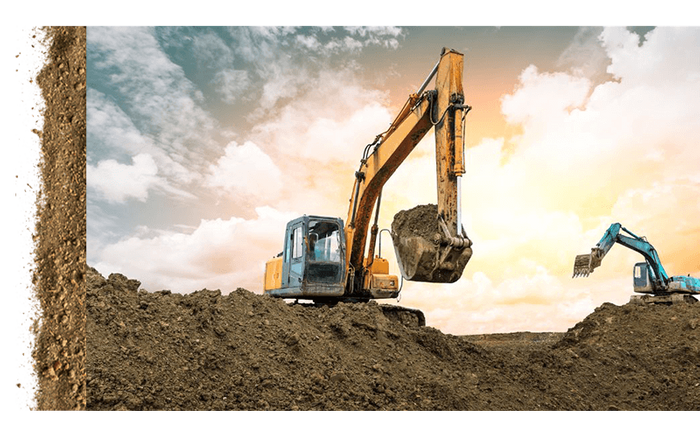 We Dig Deeper Than Just Trenches
What sets MBS apart is not just our equipment but our commitment to serving our community with integrity. We understand the importance of every dig, every trench, and every project we undertake. Our team trained and OSHA-certified, maintains an impeccable safety record. We don't just work for you; we work with you every step of the way.
Helping Homeowners and Contractors iIn Willow Grove
Whether you're a DIY homeowner or a seasoned contractor, MBS is your partner in progress. We value the trust you've established with your clients and strive to enhance it through our dependable services. After all, your customers are yours, and we respect that.
In Willow Grove, the future is being built today. Be a part of this journey with Mini Backhoe Services, your reliable partner for construction rental equipment and site prep. We promise to deliver the best because we believe you deserve nothing less. To experience our services, call us today at (267)-994-7790. Let's build a better Willow Grove together.
What our customers are saying about our excavation services

Great job!
Very easy to work with! Highly recommend! Jason, Shane and crew were very knowledgeable and professional. They listened to our needs and wants, made great recommendations and suggestions, put together a plan and executed as promised!
- Carly

Highly Recommend
I had the pleasure of working closely with Jason on an excavation project. He was extremely professional, helpful in assisting me and my crew member complete our tasks, and took great care of the homeowners property while operating machinery. Highly recommend his company, and I look forward to our next project.
- Jason K.

True Professionals
These guys are true professionals. Came out quickly to quote, booked my job in a reasonable time, showed up on time and prepared on work day, and the work itself was flawless. The operator they sent that day was Brandon, and he was awesome - a professional guy, always looking out for customer interests, and his skills as an equipment operator showed. Highly recommended all around.
- Dennis
Contact Us Today
If you have any questions or would like to discuss your project requirements, please don't hesitate to reach out to us. Our knowledgeable staff is ready to assist you.